OH HI GUYS, REMEMBER ME?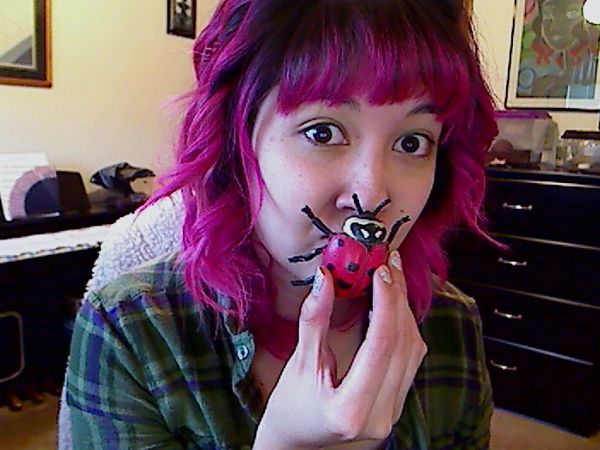 I've been off diligently studying bugs like a good entomology grad student should... while simultaneously totally neglecting my blog! Whoopsie! But I'm back, and happy to say that I have successfully reached a milestone in my life by completing my Master's degree!
HELL YEAH, TIME TO GET WEIRD.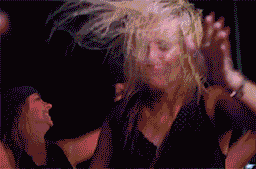 ...Well, maybe not
that
weird.
Anyway, I'm looking forward to blogging more, and maybe even doing more makeup looks in the near future. So stick around, I'm still alive and kickin'! ^-^/