ONE MONTH LATER. I seriously suck at blogging these days, sorry guys! I have SO many swatches to do, but I've been lazy and also waiting on a new camera, woohoo~!
So today I have yet another NOTD to share.. this was actually my 4th of July nails, but I was pretty butthurt that I didn't get anything planned out to celebrate last night due to... reasons, so I did the unpatriotic thing and grabbed any color BUT red, white or blue. Behold my China Glaze Sun-kissed, Broken-Hearted nails!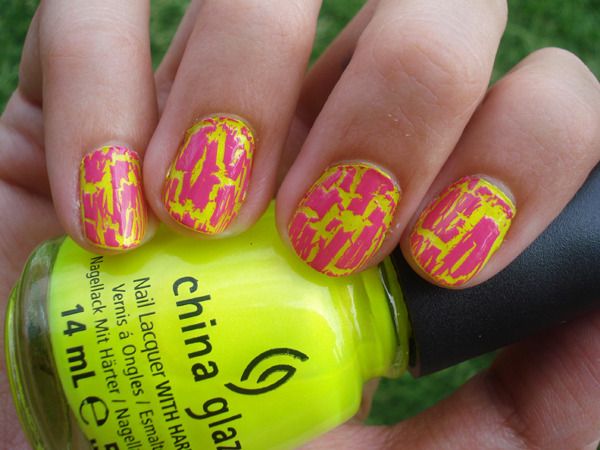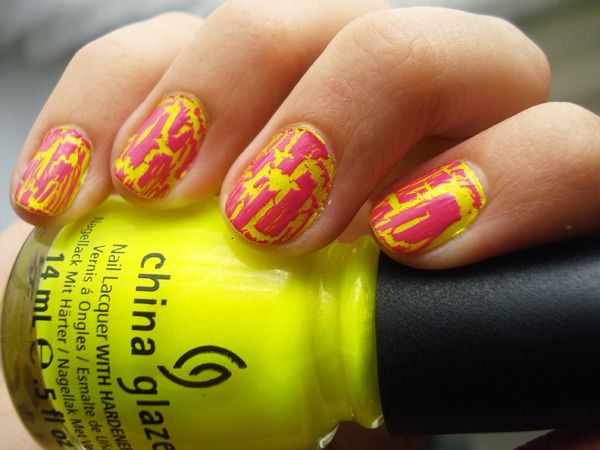 I kinda think it's... ugly, lmao. I dunno. What do you think?