Heeey, remember me? ;D First semester of grad school has been consuming all my time, but I haven't (completely) forgotten about blogging. I got a really awesome 5th year anniversary gift from my dear boyfriend that was totally unexpected, and being a big Urban Decay fan, I just HAD to post about this.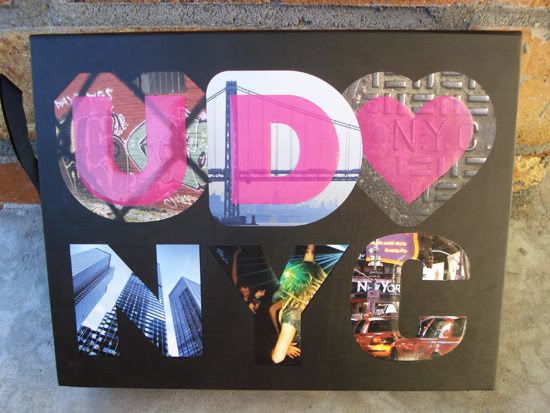 I'm ecstatic! I think I actually squealed a little bit when he gave it to me. I swear though, Urban Decay should have named this the BOX of Shadows, as it's significantly thicker than its predecessors (4cm as a matter of fact).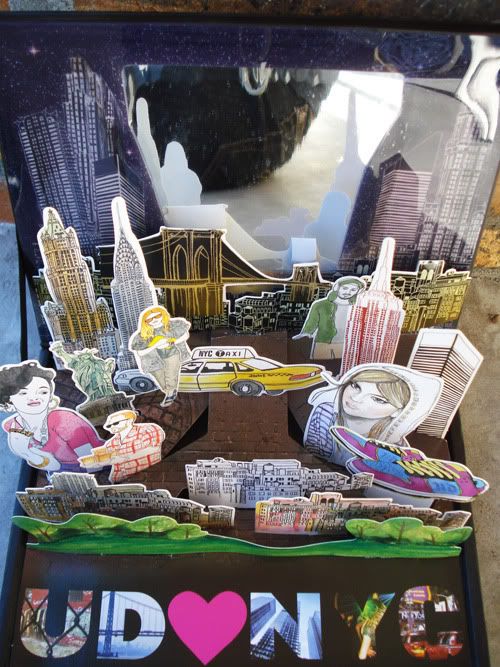 ....Aaaand that's probably because the pop-up display contained on the top of the palette lights up when you open it! Fancy. Can't really see it though in this photo, but the skyscrapers in the back where the mirror is what lights up.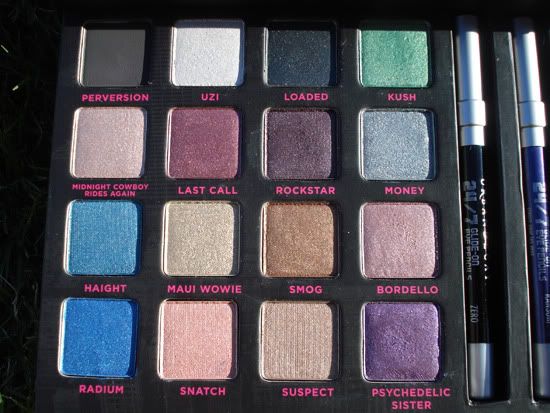 The exclusive shades in this palette are Loaded, Kush, Rockstar, Money, Bordello, Radium and Suspect.

And finally, swatches!

In shade: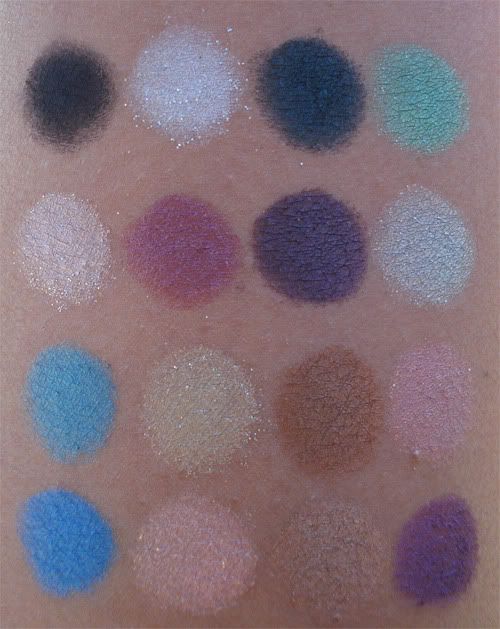 In sunlight: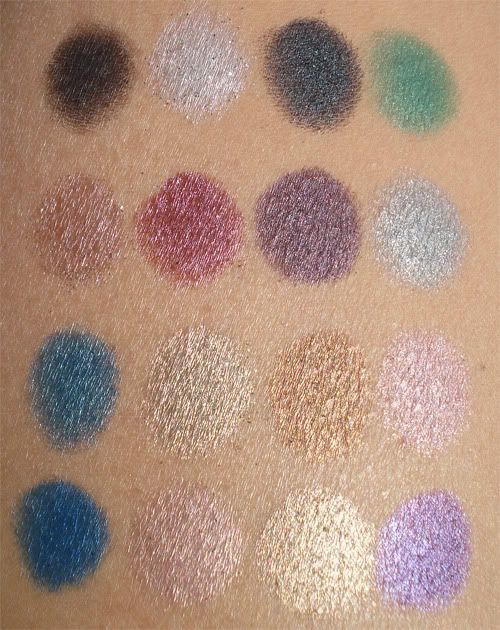 I think this is may be my favorite BOS palette up to date!